Bryllup placering Flensburg
Bryllup placering Flensburg
Alt hvad du behøver til dit TRAUMHOCHZEIT
Her finder du en liste over de bedste bryllupssteder i Flensborg og omegn, et udvalg af guldsmede, guldsmede, cateringfirmaer, fotografer, Dj's, kunstnere og alt andet, du har brug for for at gøre den smukkeste dag i dit liv virkelig perfekt, tag et kig for dig selv!
Bryllup placering Flensburg
---
---
Bryllup placering Flensburg
---
---
Restaurant Borgerforeningen
The C.ulturgut

The Strandhotel Glücksburg

Fejr i Elisabeth Hallen med lyse egetræparketgulve, skinnende krystallysekroner, høje vinduer og hvide vingedøre, i den indbydende foyer med bar og pejs og på den storslåede solterrasse med bryllupstrappe ind i haven.
Oasen Flensborg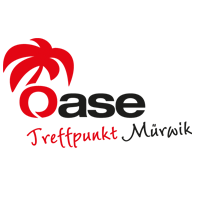 Uanset om bryllup, fødselsdag, firma jubilæum eller firma udflugt … vores kærligt designede værelser, indrettet efter lejligheden, tilbyder altid de rigtige omgivelser. Med sin opmærksomme service lader vores venlige personale intet tilbage at ønske og sikrer, at din begivenhed bliver en uforglemmelig oplevelse.
---
---
Særlige
---
---

Leveringsservice for balloner af enhver art
Party tilbehør, dekoration & events
Ballon dekoration til alle lejligheder
Klik her for at gå til hjemmesiden
---
---
Guldsmede

---
---

Alexander Schmidtke

Dr.-Todsen-Straße 7
24937 Flensborg
---
---
Bryllup Dj's
---
---

Steffen Horn
Mange års erfaring
Bredt musikrepertoire
Klik her for at gå til hjemmesiden
Marcus Sperling

Erfaren DJ
Bosiddende i studieloungen
Hus, Elektro, Diagrammer
Klik her for at gå til hjemmesiden
---
---
Blomsterhandler
---
---

Irene Kubotz

uddannet blomsterhandler med mange års erfaring
stor opmærksomhed på detaljer
01773889313
---
---
Conditorei (Conditorei)
---
---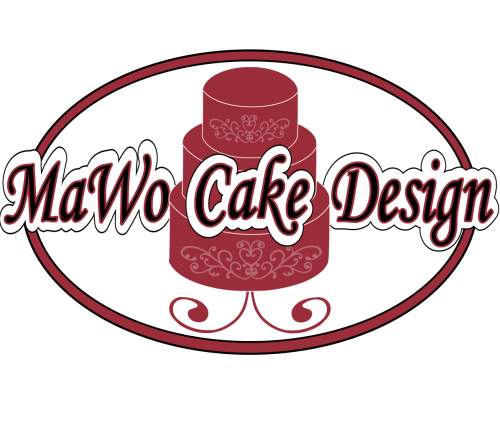 Mawo kage design

Din brugerdefinerede bryllupskage